Cameron-Rose Neal
Writer and editor based in Northamptonshire, UK. Learn more.

Looking for help with your writing?
I offer freelance services in proofreading, copy editing, copywriting, and creative consultancy. Focusing on engaging and invigorating content, I can make your copy stand out.

Contact me to find out more.
Why not take a look around?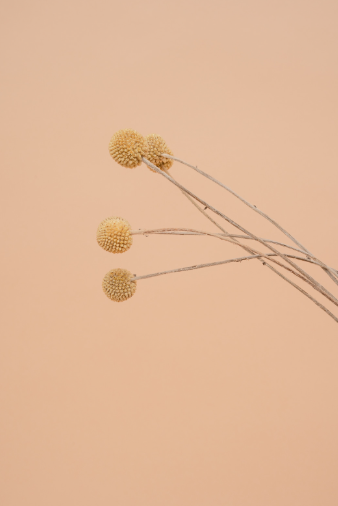 Subscribe to stay up-to-date!
Receive emails (max one per week) when I update this page with articles and blog posts.