About Me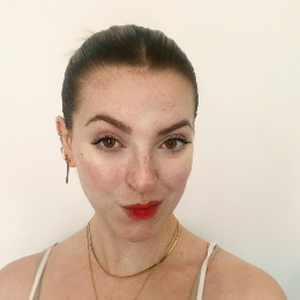 Don't let them fool you, it's not easy to write well. Everyone can use a little help every now and then - which is where I come in. If your copy isn't having the desired effect, then why not contact me to see how engaging writing can capture attention?
Offering services in proofreading, copy editing, copywriting, and creative consultancy, I will work with you to create writing that leaves a lasting impression on your readers.
I've always loved reading, but it didn't occur to me that I could contribute to the written world until I was already at university. After graduating with a first class degree in English Language and Literature, I decided that I wanted to continue on this route. Now, working as an editor at a publishing house, I've discovered that my passion lies in making good writing great. 
Through this blog, I aim to share my experiences, thoughts, and personal pieces of writing. Why not browse the blog or scroll through the portfolio?

 For more information and rates, please contact me.
Why not take a look around?