← Back
What professional writing can do for you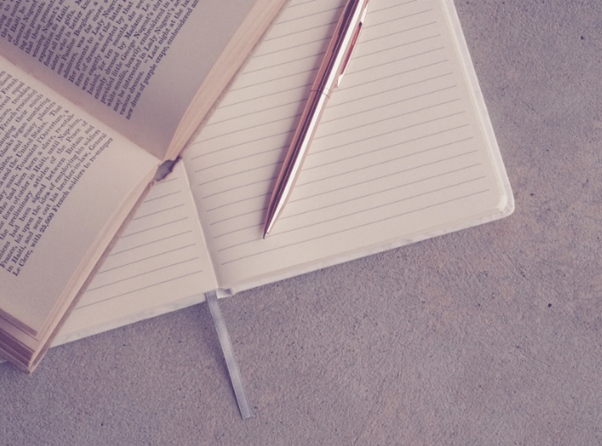 Did you know that you could be losing business due to unclear copy?
People consume digital copy in a different way to printed material. The online age has meant that information is at our fingertips, so engagement is harder to maintain than ever.

In fact, 20+ years of eye-tracking research confirms that most internet users only skim and skip around a webpage for relevant info (Nielsen Norman Group).

Meaning, if your key information isn't clear, people are likely to miss it.
So why use a professional?
A good copywriter or editor can help you to:

Better communicate with your audience
Curate a professional persona
Increase your credibility
Professional writing is structured to quickly inform or persuade an audience with need-to-know information. Your readers want the facts straight away, but they need to be delivered in a way which builds rapport, too.
Well-written content is important. Spelling and grammar mistakes reduce the likelihood that internet users will click on a Google Ad by 70% (Agility PR Solutions).
Getting the writing right is the first step to getting customers through the proverbial door. By engaging them, we further hold their attention. This is essential to build a connection of trust.
Good writing is not limited to literature.
By utilising the skills of a professional you are increasing your legitimacy as a business, seller, speaker, or otherwise. Working alongside yourself, a professional writer will be able to manufacture a voice which authentically represents what you stand for. And, they'll do it in a way which
appeals to your audience
, too.
To find out more about how a professional can make you stand out, take a look at the 
blog
.
For rates and further information, please
contact me
.